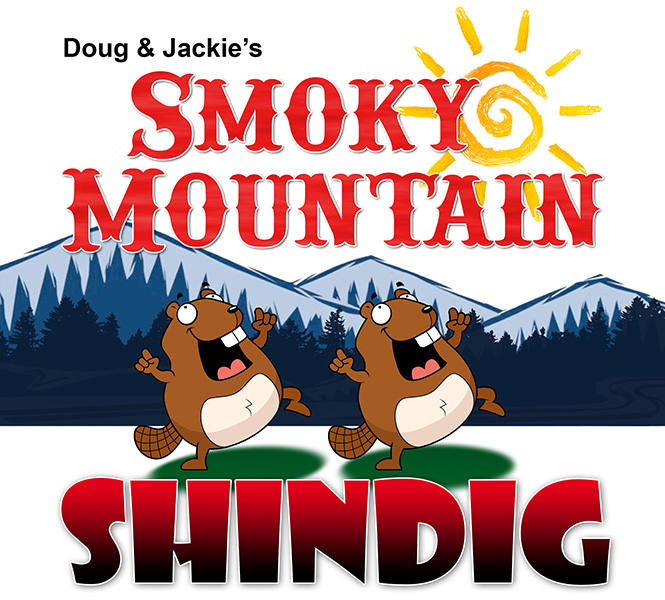 Friday – Sunday, May 17-19, 2019
Doug & Jackie Miranda invite you to join them for the Smoky Mountain Shindig taking place in the resort town of Pigeon Forge, TN.
Starts 9:00am Friday May 17 and ends 2:00pm Sunday May 19, 2019.

REGISTRATION FORM in PDF format (click to view/download/print)
REGISTER ONLINE (click link)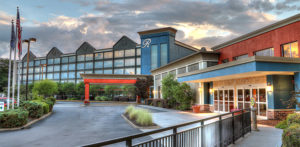 NEW VENUE: Book your room online at The Ramsey Hotel and Convention Center in Pigeon Forge, TN .
Use bonus code shindig (all lower case) for special event pricing. Includes a full hot breakfast.
The Ramsey Hotel and Convention Center
3230 Parkway, Pigeon Forge, TN 37863
Phone: 800-555-2650
Website: http://myramseyhotel.com/
Amenities include:
• Complimentary full hot deluxe breakfast and restaurant seating
• On-site business center
• Complimentary fitness center
• Cocktail lounge and restaurant
• Newly renovated guest rooms
• Free nightly popcorn and movie nights on movie screen in indoor pool area
• Free wireless internet throughout entire hotel
• Free guest parking
• Guest laundry
• 24-hour indoor heated and cooled pool area with full-service pool bar and giant movie screen
• Complimentary 24-hour coffee, tea and hot chocolate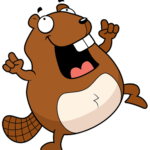 Instructors:
• Joanne Brady – Delaware
• Doug and Jackie Miranda – Tennessee
• Raymond Sarlemijn – Netherlands
• Jo Thompson Szymanski – Colorado
• Ivonne Verhagen – Netherlands
DJ:
• Jill Babinec – Ohio
Questions? Email shindig-register@vegasdanceexplosion.com or Call 951-756-4451 with any questions.